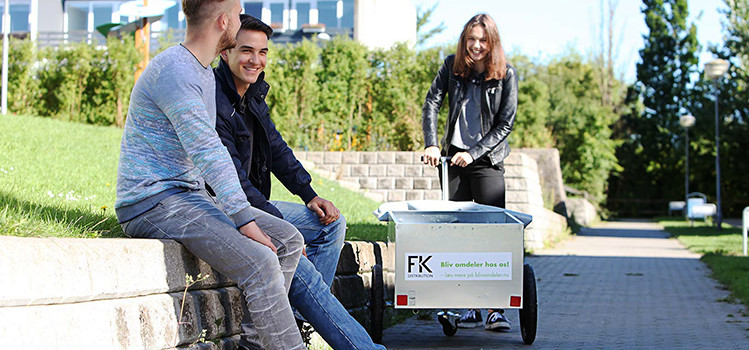 Apply for the job
Take 3 minutes and fill in the form below to send your application to the job as a deliverer.
We are happy that you are interested in the job as a deliverer – where you have the responsibility to deliver commercials and newspapers to the Danish households in a defined area.
What happens after you have filled in the form below?
After filling in the form, you will get registred in our system and we will contact you within 5 working days if we have an available route for you.
You will receive a text message from us with a number that you can use to login at the platform for our deliverers here at blivomdeler.nu. Here you will be able to find more information about the job and its advantages. When logged in you can also choose routes that you are interested in – then we will know when we look at your profile.
Being a deliverer is an independent job where you have to be responsible and detail oriented.  How to deliver the route is up to you. Some of our deliverers are enjoying the time outside and are walking in a steady pace. Others are using the work to get some exercise while getting paid and a therefor walking fast.
No matter which type you are we have room for everyone. Whether you are a student, teenager, over 18 or an individual that just wants an extra job. You just need to have a fresh mind-set and strong sense of responsibility.  And then you need to speak English to and understandable level.
If you want to know some of the advantages by having a job as a deliverer, you can find 10 of them here.
We look forward to hearing from you.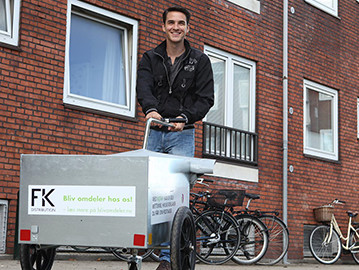 Available routes
Have a look and see if we have an available route near you.
Se mere
"I love meeting people when I deliver newspapers. Many of them are waiting for me and are happy to see me."
Edvinas, 26 years old. Deliverer at FK.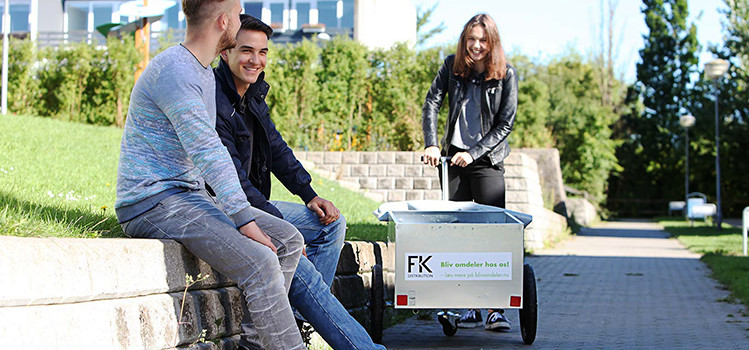 Working hours and wage
You can read more about working hours and wage here.
Se mere