Working hours and days
Here you find information about when you must work
When do you have to work
You have to work once a week, Wednesday or/and Thursday

Deadline for each distribution is 9 pm

Work a few hours or two days a week

Possibility to get off work with three weeks notice
You have to work once a week, Wednesday or/and Thursday
Working as a distributor is one of the most flexible jobs that you will find in Denmark – here you decide which day you want to work, Wednesday or/and Thursday, of course with respect for our deadlines. We distribute once a week for almost every single address in Denmark. (Some cities are taken care of our partners).
This means that you have two days for each distribution and makes it possible for you to plan which days you want to work and do your job.
Deadline for each distribution is 9 pm
Even though we provide you with flexible working hours, it is important to us that you respect the deadline that we have agreed with our customers. This means – your distribution is Wednesday and Thursday then your route needs to be distributed no later than Thursday at 9 pm. Which day, from the above introduced possibilities, you choose to distribute is up to you – you just need to have finished your job according to our deadlines.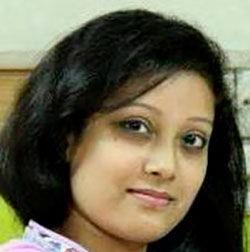 This is one of the most flexible jobs in which one an easily have the pocket money even if he/she works in one route,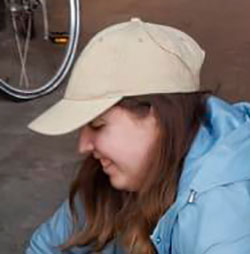 I am a distributor because I am a student.
I work as a distributor to support myself during my stay in Denmark.
Want to apply for the job?
You need to fill in our application form and then we will get in contact with you.
Work a few hours or two days a week
Being a distributor it is possible to work only a few hours a week and up to two days a week, Wednesday and Thursday. Therefor we have distributors over the age of 18 that have only one route that takes about 2 hours in total or less and other employees that have multiple routes and therefor use it as a part time job. Normally it depends on their reason for taking the job, some use it as an extra income to their fulltime job, some as a part time job, students as a student job or a whole other reason. What are your wishes?
Please understand that it isn't in every city that we have the option to provide our distributors with work for two days a week.
If we agree that you can have a number of routes it is important that you can recognize yourself in the description that you find here: Who can work as a distributor.

Get an overview over our routes
If you want to see which routes we have and where they are located you can see them here.